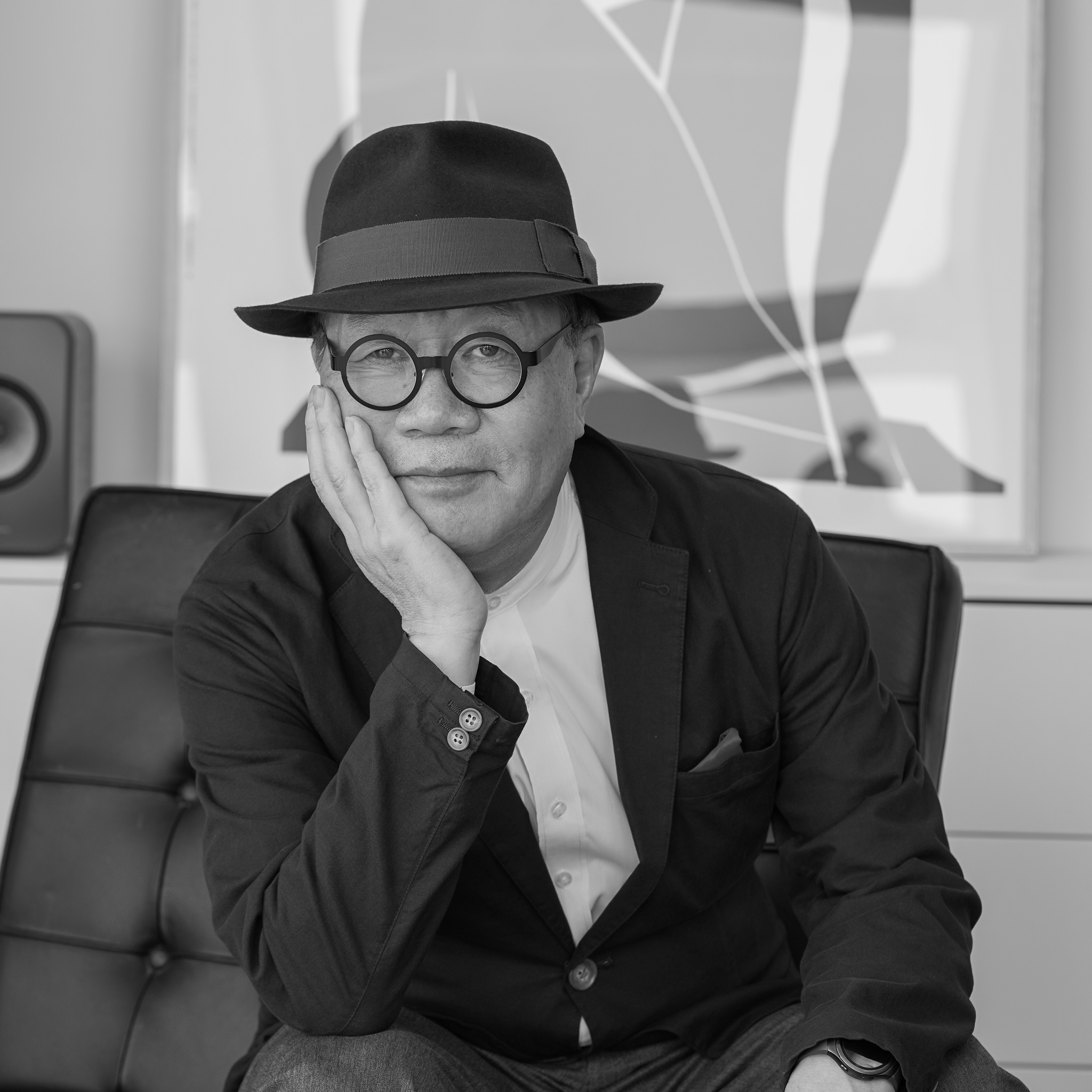 Introducing Kun-Pyo Lee at the 4th Bangladesh Business Innovation Summit
The 4th Bangladesh Business Innovation Summit will introduce a critical injunction based on global economy and global technology, a roadmap for Bangladesh's future and policy-driven conversation on driving innovation & harnessing the skill sets to add value to the lives of people and helping them pursue inclusive growth. Government, Global partners, Academia, Industry Experts – all come together to outline the future of the country through constructive discussion & feedback.
The day-long summit with the key focus on Driving Innovation within different sectors & harnessing the skillset to drive innovation – which will add value to the lives of people and helps pursue inclusive growth. Through exclusive keynote session, case studies, and interactive panel discussions. The Summit brings together leading global & local industry professionals, decision-makers and thought leaders under one roof to exchange and share their experiences on innovation. It also provides a multidisciplinary forum to present and discuss the most recent innovations, trends, strategies, challenges and solutions.
The summit will consist of 4 panel discussions, 3 keynote sessions,  3 insight sessions, 1case study and 1 breakout session. Amongst all the respectable keynote speakers and panel members, we are delighted to bring Kun-Pyo Lee to our event as an honorable keynote speaker.
About Kun-Pyo Lee
Kun-Pyo Lee is the Dean and Chair Professor of the School of Design, the Hong Kong Polytechnic University. Before joining Hong Kong Polytechnic University he was the Professor & Head at Dept. of Industrial Design, KAIST, Korea and Director of Human Centered Interaction Design Lab for 30 years. He also served as President for IASDR (International Association of Societies of Design Research) for 6 years until 2017.  He was also in charge of designing entire lines of products of LG Electronics as Head of Corporate Design Center, Executive VP, LG Electronics. 
He studied design at Joong Ang University (BFA) Korea, Inst. of Design, Illinois Inst. of Tech. (MS.) US, and Univ. of Tsukuba (Ph.D.) Japan, respectively. His research interests include design planning, user-centered design, UX, design innovation, design strategy and platform design. 
Lee has worked on various research projects with many of the world's leading companies and organizations such as LG, Samsung, Johnson & Johnson, Volkswagen, Skyteam and governmental organizations. His recent research projects include IoT design strategy, Airport transfer UX design and UX design with flexible and transparent display. He has served on advisory boards and international editor of several organizations and journals in Korea and abroad, and has worked for various professional design organizations such as Design Research Society (Honorary Fellow & council member), Korea Society of Design Science (president), and Korea Society of Emotion and Sensitivity (president).
He has published over 350 papers. has served on international juries including IF and DFA, and has been an invited keynote speaker and lecturer at over 150 conferences and institutions throughout the world. Among many awards he has won are Grand Prize in the Japan Design Foundation's Osaka International Design Competition, best research in the Journal of Japanese Society of Kansei Engineering, best papers in Asia Design Conference and the HCI conference, best paper in KSES conference, Grand Achievement awards, KSDS, best lecturer award, KAIST, and designer of the year by Monthly Design magazine (Korea).